Home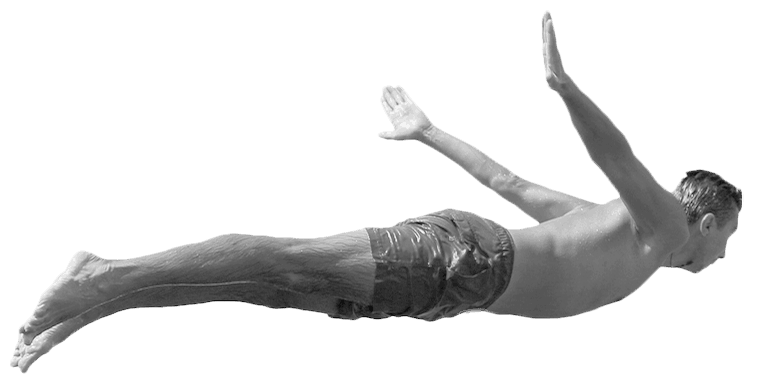 We're reinventing the venture capital business model.
At Springboard, we believe the future requires an entirely new way to power companies who are funding disruptive, transformational startups. We help solve this growing need by combining technology innovation, focused investments and strategic partnerships with companies that have a proven track record of accelerating businesses.
One of our key partners is award-winning company Cie Digital Labs (CDL), an accelerator of innovation for large enterprises and a growth accelerator for emerging startups. CDL creates leading digital solutions, serves as an innovation lab for a variety of prominent global brands, and acts as a platform to develop and turn ground-breaking ideas into new technology ventures. Together, Springboard and CDL have accelerated businesses across various sectors such as ASAP Tire, a mobile tire installation company and Titan School Solutions, a child nutrition SaaS solutions and services provider for K-12 school districts.

More than just capital, Springboard provides the following to unlock businesses' growth:
Domain expertise across various industries, including software, hardware, products, and services





Staff to assist with our partners' portfolio ventures' unique business needs





Digital technology solutions